Cash Back made simple
1
Shop through Rakuten at your favorite stores.
2
Earn Cash Back on your purchases.
3
Get your Big Fat Check or PayPal payment.
The Perks of Your Free Rakuten Membership
Up to

40% Cash
Back
on almost everything you buy
1,800+
Stores
with Cash Back at Rakuten
10,000+
Coupons
to stack your savings
More Ways to Earn Cash Back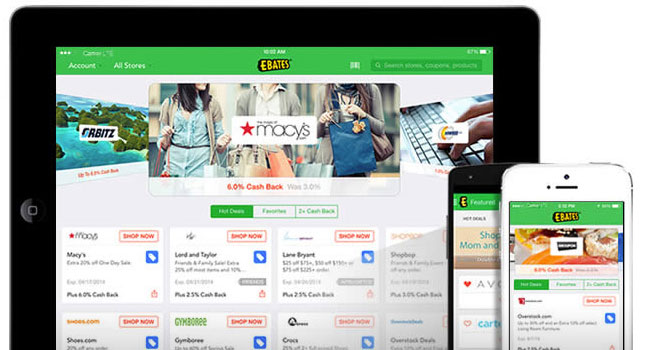 Rakuten for iPhone, Android & iPad
Text yourself a download link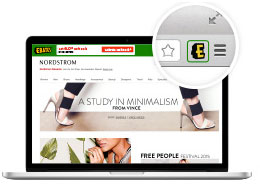 Cash Back Button
Never miss Cash Back again with the Rakuten Cash Back Button. If you ever forget to go through Rakuten first, we've got you covered. Shop directly at stores, and the Button will notify you when to activate Cash Back.
Get the Button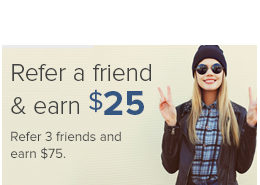 Tell-A-Friend
Share the gift of Cash Back. When you tell your friends, family and coworkers about Rakuten, you'll receive special cash bonuses. Plus your friends will get a cash bonus too after their first purchase. It's a win-win.
Refer Friends Today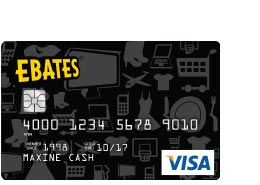 Credit Card
Get Cash Back everywhere with the Rakuten Cash Back Visa® Credit Card. Earn an extra 3% Cash Back on all your purchases through Rakuten. Plus, earn 1% Cash Back everywhere else Visa is accepted.
Learn More